By giving parents and caregivers the tools to nurture their children, we are developing habits that will last a lifetime. Every night children are falling asleep and we have the opportunity to build a stronger family bond and lay the foundation for success in school and beyond. Let's take advantage of this time before bed to build a healthy routine and a healthy, educated child.
A gift of:
$5 supplies toothpaste and a light-up toothbrush to one child
$10 provides bath time supplies including a towel, soap, and foam letters and numbers to one family
$25 gives 5 age-appropriate books to one household
$50 provides match funding to our partner organizations, minimizing their out of pocket costs
$100 sponsors one complete Bedtime in a Box to a family at no cost to them
You can also become a sustaining supporter by donating monthly!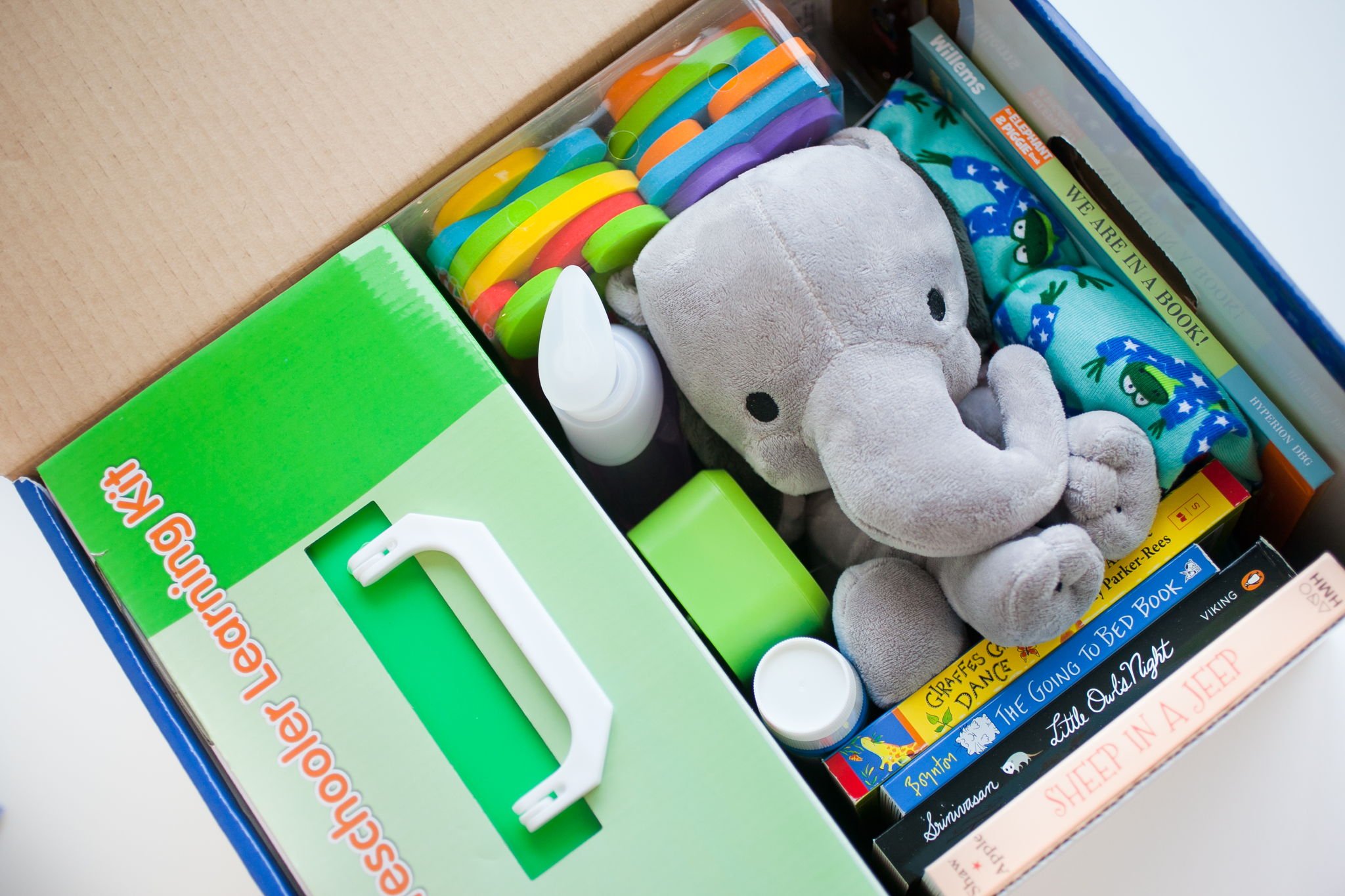 Donate via Credit Card or eCheck
FAQ
Is my donation and credit card info secure?
Yes, the security and confidentiality of your information is our highest priority. We will not sell, trade or share your personal information with anyone else, nor send donor mailings on behalf of other organizations, and we will only share personal information if you have given us specific permission to do so.
Is my donation tax deductible?
Yes, we are a fiscally sponsored project of Strong City Baltimore, which is a public 501c3 organization recognized by the IRS. Your donation is tax-deductible to the fullest extent permissible by law.
How do I know that my donation was made successfully?
You will receive an emailed receipt immediately after your donation is submitted and your credit card is processed. Your donation will also show up on your bank or card statement within 1-3 business days.
Do I get a receipt?
Yes, a receipt is sent to your email inbox once your donation is processed. Please be sure to keep a copy of your receipt for tax purposes. If you select a recurring donation, you will be sent an individual receipt each period when your donation is processed.
Is my donation private?
We will not share or sell a donor's personal information with anyone else, nor send donor mailings on behalf of other organizations.